Being a people first company
is something we are
tremendously proud of.
We aren't your typical Project Management consultancy. We fully submerge ourselves into each project – getting our hands dirty and working closely with all teams involved to deliver an award-winning space on time, every time. Our human-centric approach results in clearer communication, higher performance, increased motivation, and unrivalled satisfaction across the board.
From consultants and clients to contractors and suppliers, it's the people that bring unique skills, perspectives, and experiences to the table, which can lead to innovative solutions and improved efficiency – you just have to make sure that you give people an environment to be able to perform at their best… and we do that very well!
Our Service Offerings
What We Do
Our diverse and skilled team has an incredible amount of experience providing all the key components required to deliver a successful project.
Sourcing, coordinating and managing the various teams using tried and tested methodologies to achieve predetermined goals for project success.
Ensuring the successful management of the project's finances, procurement and the processes that can impact upon a project's profits, timescales and quality.
How your space looks, feels and functions should not only reflect your brand, but also provide an environment where your team and clients are inspired.
Managing Projects
Across Market Sectors
Our experience spans market sectors such as; education & innovation, hospitality and leisure, commercial, industrial as well as retail and residential.
Years of Experience
Over 50 years of combined experience in the Middle East
Projects
On time projects successfully managed
Clients
Happy clients happy to tell you just how happy they are!
Changing the Project Management landscape
Halen Rodda - Managing Partner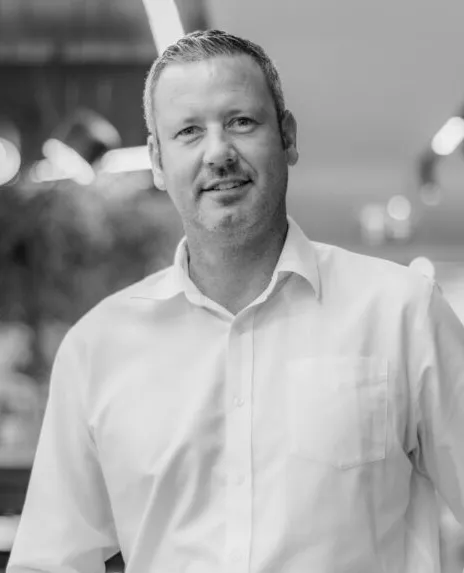 "Successfully delivering a project is a complex and challenging process that requires careful coordination of people, materials, and timelines. Unlike other industries where there is often a set formula for success, construction and fit out projects are unique and dynamic.
The size and scope of the projects can vary greatly, and unexpected obstacles can arise at any moment. Letting all teams know that they have our full support, and working with them to solve the issues, goes a long way. Managing these obstacles while maintaining quality, safety, and profitability requires a strong understanding of the industry and a keen ability to adapt and problem-solve in real-time. It takes a skilled and experienced team to navigate these challenges and motivate all parties to deliver successful outcomes; sometimes against all odds. That's certainly something that we do very well."
the process
Project Phases
Stronger collaboration in situations where trust and communication is paramount to success.
where you'll find us
Our Locations Around the World
The Middle East has our heart and focus but you'll find us managing projects at our offices all over the world.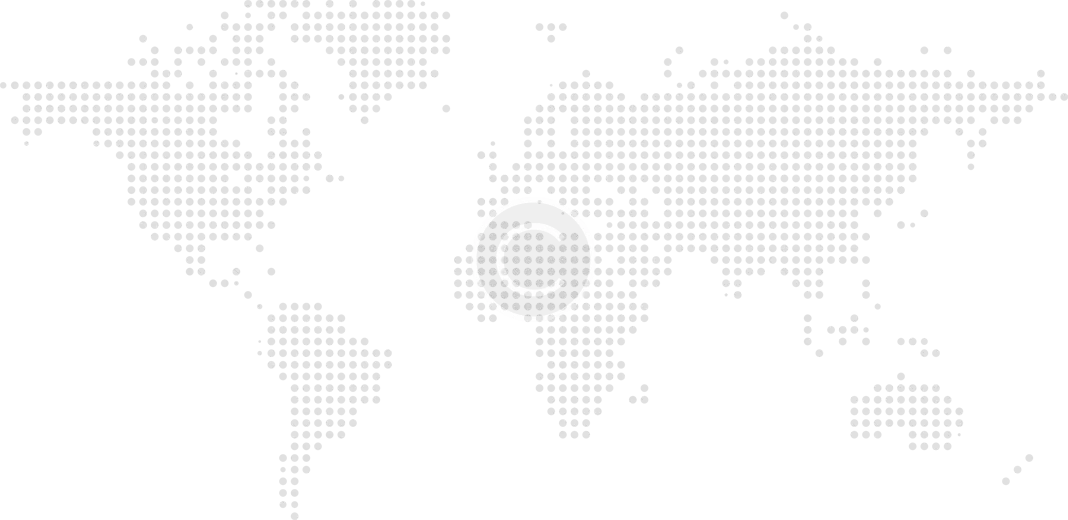 testimonials
What Our Clients Say
The Speed at which the Project People team executed this project was phnomenal. Their handling of the tender and then the execution was sensational which meant we were able to occupy the space ahead of what we had originally planned. They were a pleasure to work with and they were ver thorough throughout. We only got involved when we absolutely needed to.
Undertaking a major design and build project of this complexity needs careful planning and diligent communication with the many stakeholders involved. During the fit out of 'one of a kind' co-working space we worked intensely with Project People to reach a superb outcome that met our design, budget and timeline demands.
The team demonstrated exellent knowledge and indepth comprehension while considering our operational requirements. They performed with professionalism and diligence throughout. The Project People team were well suited to carry out our working requirements and project completion was due to their unwavering efforts on our behalf.
I have been extremely pleased with the performance of David and his team. The professionalism, technical ability, personal sills, supreme confidence and above all sheer dedication held the team together. We at Lean have no doubt that without have been able to complete this new facility in a world class manner on time.
Project People was appointed to deliver our first commercial office space in the Middle East region in internet city. Due to the strict brand guidelines that were required to be upheld and the newness of the market for the servicenow team, we were very pleased that the project management team were able to meet and exceed our expectations.
From the get-go, the Project People team were hands on and committed to ensuring that the project was a success, taking into consideration all of the parameters that were presented. They took away a lot of the pain that we'd experienced previously & stayed focused no matter what issues copped up aling the way. I personally would recommend working with Project People.
The level of professionalism and commitment by the Project People team was second to none. We were really pleased with their seamless handling of the project, attentiveness to the key stakeholders, and management of the entire working team. I would recommend this project management consultancy to anyone who pursues this service for their own project.
The Professionalism and proficiency of this team was exceptional, and they enabled the successful delivery of this project within our specific challenging time frame. I would not hesitate to give this resounding review to any firm who is seeking a capable and hands-on team to meet a tight deadline and manage a strict budget.
"From the get-go, the Project People team were hands on and committed to ensuring that the project was a success, taking into consideration all the parameters that were presented"
"The speed at which the Project People team executed this project was phenomenal. Their handling of the tender and then the execution was sensational which meant we were able to occupy the space ahead of our original schedule"